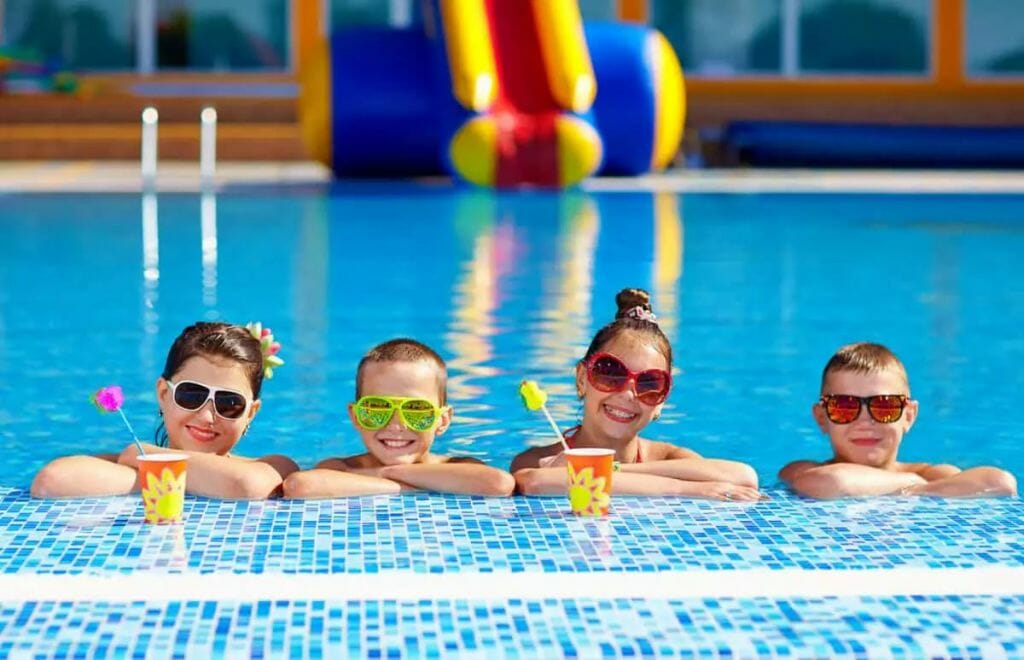 Looking for memorable experiences? Look no further! Rockwall has an array of exciting events lined up for you and your family. From live concerts to scenic cruises and vibrant markets, there's something for everyone to enjoy. Mark your calendars and join us for these incredible gatherings.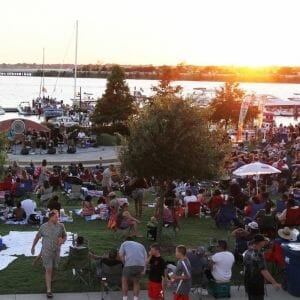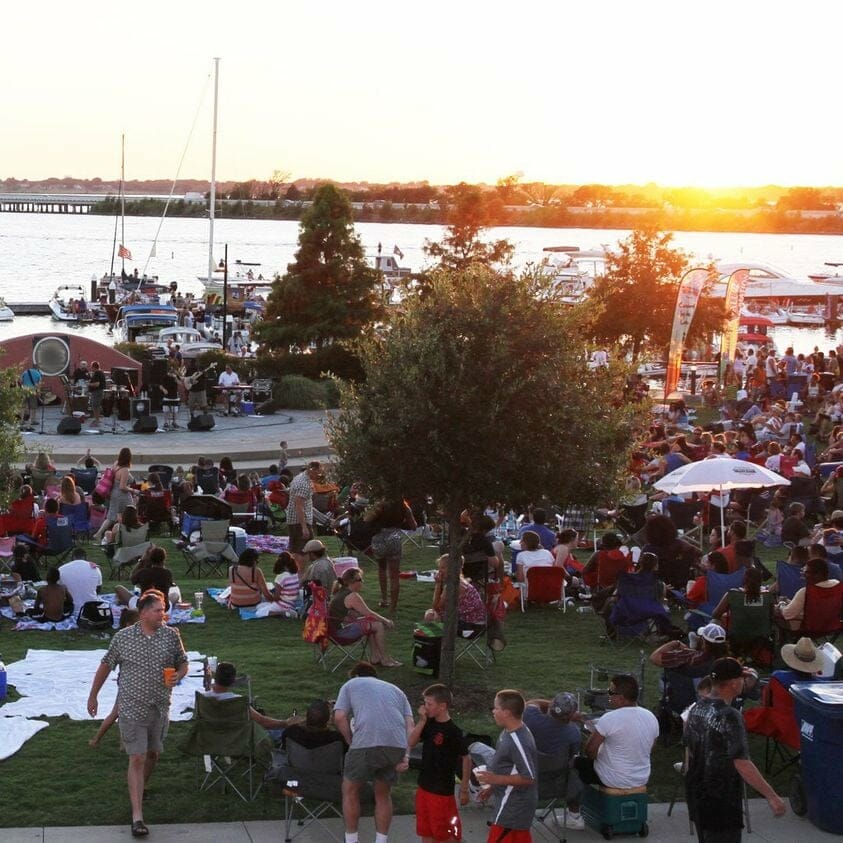 Concert by the Lake Series
Presented by the Rockwall Parks and Recreation Department, the Concert by the Lake Series is a free summer event that has become a local favorite. Held at The Harbor, this family-friendly gathering features a different band across various music genres each week. Bring your own chairs, blankets, picnics, and beverages, or explore the dining options at The Harbor. Enjoy dinner at one of the many restaurants located in The Harbor.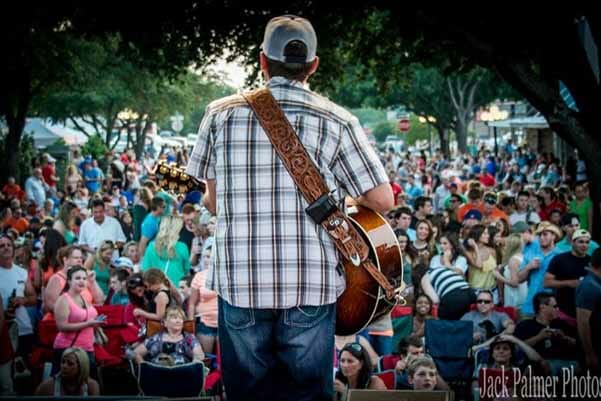 San Jacinto Plaza Concerts
Celebrate summer in Downtown Rockwall's charming San Jacinto Plaza. Presented by the City of Rockwall Main Street and Park Place Dealerships, these concerts feature free live music every Friday and Saturday evening. Tables and chairs are available for patrons to sit and enjoy the concert. Feel free to bring your own food and beverages. Enjoy the music in this quaint public space, surrounded by restaurants and shops.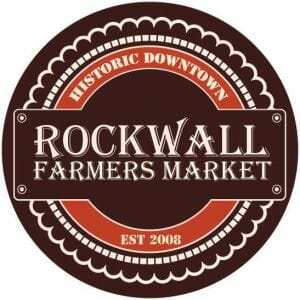 Farmers Market
Ranked as one of the "Best Farmers Markets" in the Dallas area, the Farmers Market is a Saturday morning tradition on the Historic Courthouse Square. Hosted by Friends of Downtown Rockwall, the market offers a diverse selection of fresh produce, artisanal breads, grass-fed beef, free-range eggs, local honey, and more. Join us every Saturday, May through September, from 8a - 12p, for a delightful shopping experience that supports downtown revitalization efforts.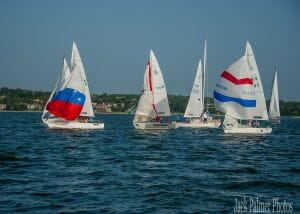 Sailing on Lake Ray Hubbard
Experience the beauty of Lake Ray Hubbard aboard Seawolf, a stunning 40-foot sailing catamaran hand-built from Spanish cedar. With a guest capacity of 49, Seawolf offers ample seating, open deck space for relaxation, electric flushing toilets, and a spacious changing room below deck. Embark on a scenic sailing adventure from the Harbor in Rockwall and capture memorable moments against the backdrop of the lake and lighthouse.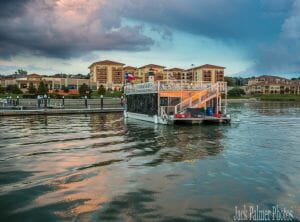 Harbor Lights Cruise
Step aboard Harbor Lights, a 57-foot double-deck power boat with enclosed main deck and climate control, or Sapphire Moon, a 52' double-deck open-air boat with lounge-style seating. These cruises provide a unique way to experience Lake Ray Hubbard's beauty and charm. Whether you're seeking a private charter or joining a public cruise, our experienced crew ensures your safety and comfort. Choose from afternoon, sunset, moonlight, and special event cruises for an unforgettable time on the water.
Don't miss out on these exceptional Rockwall events that promise to make your stay truly special. Join us as we celebrate music, community, local produce, sailing, and the stunning lake views that make Rockwall a unique and vibrant destination.