Ready to rock out in Rockwall, TX?
Ready to rock out in Rockwall, TX? You're in for a treat, as Rockwall proudly holds the title of the "Free Live Music Capital of North Texas."  From alternative country and classic rock to soulful blues and philharmonic orchestral, the free live music offerings here are as diverse as they are captivating. Discover Rockwall's top 5 live music hotspots with us: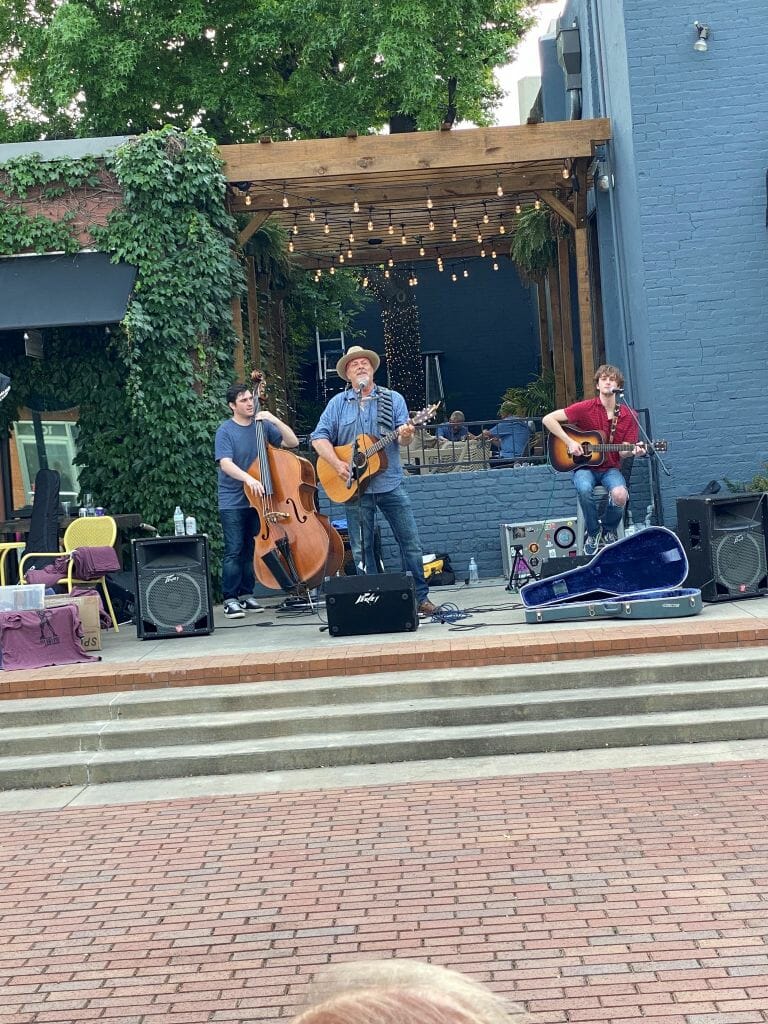 San Jacinto Plaza
Nestled in charming Downtown Rockwall, San Jacinto Plaza sits at the heart of this Texas Main Street City. Explore upscale boutiques and local shops, and savor fresh seafood or gourmet burgers during the day. When night falls, indulge in the San Jacinto Plaza Music Series, a cherished Rockwall tradition, hosting free live music every Thursday, Friday, and Saturday evening from May to October.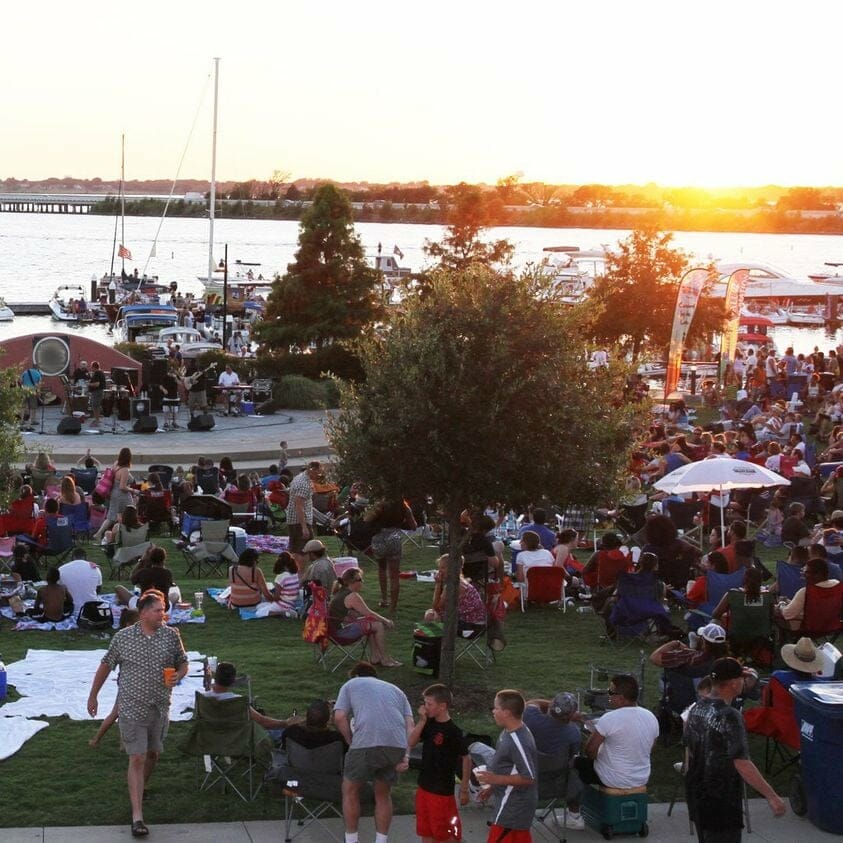 The Harbor Rockwall
The Harbor Rockwall offers a delightful blend of breathtaking lakeside vistas, exquisite dining options, and endless shopping opportunities. Summer ignites with the Concert by the Lake Series, a weekly Thursday night music extravaganza at the Brad Griggs Amphitheater Stage. Bring your chairs, blankets, picnics, and BYOB for an unforgettable evening of entertainment. Plus, relish delectable cuisine at the harbor's excellent restaurants.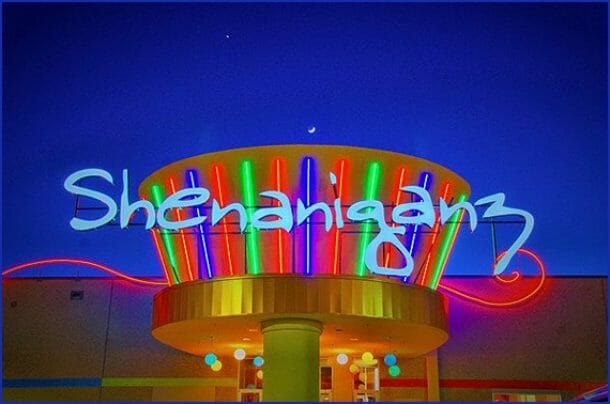 Shenaniganz
Live music knows no bounds at Shenaniganz in Rockwall. Whether you're a seasoned pro or just looking to have fun, you can showcase your own pipes during Shenaniganz's weekly karaoke nights. Alternatively, grab a bite or go bowling, and listen to others exercise their vocal cords to some of the world's most memorable hits. Free karaoke nights at Shenaniganz grace the Z-Lounge every Thursday night. Liberate your inner "Queen of Pop" as Madonna, "Remember the Time" with Michael Jackson, and let loose on the dance floor!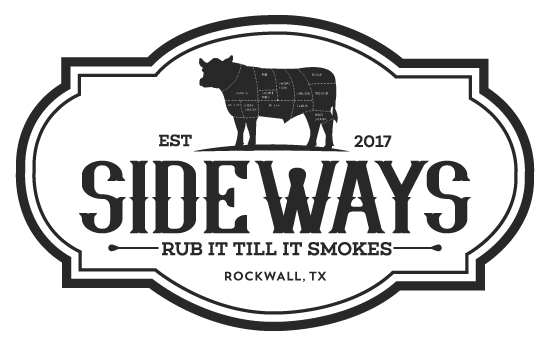 Sideways BBQ
Craving mouthwatering BBQ with a whopping side of entertainment? Look no further than Sideways BBQ , a family-owned gem at The Harbor in Rockwall. Enjoy spirited live music throughout the week, including performances by talented live bands, solo artists, open mic nights, and karaoke events. Don't miss the extraordinary view of Lake Ray Hubbard and consider an outdoor meal on the patio, followed by a lively game of cornhole.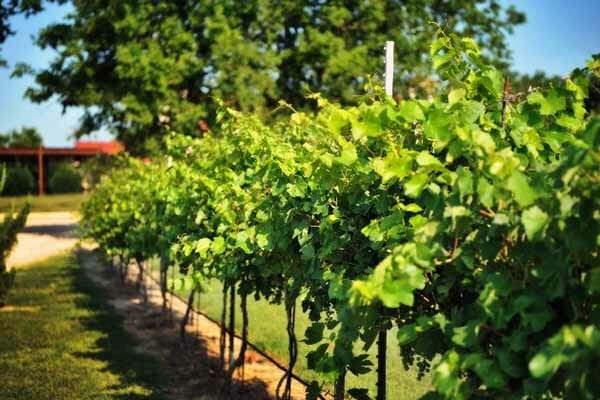 Vinecrafters Winery
Pair your perfect evening with a fine Texas wine and a night of live music at Vinecrafters in Rockwall. Explore an impressive wine selection, relish delicious menu offerings, and be captivated by talented musicians during their Saturday night music lineup. Vinecrafters, a modest family-owned farm, vineyard, and winery, prides itself on specialty wines free of added sugars and sulfites. Swish and sip in their tasting room, stroll their vineyards, sink your teeth into a slice of their wood fired pizza, and dance to your heart's desire on live music nights.
Consider a weekend getaway, a romantic couples' retreat, or a family-friendly trip to Rockwall. Choose from comfortable and affordable hotels like the Hilton Dallas/Rockwall Lakefront Hotel and the Springhill Suites by Marriott Dallas Rockwall. If you're passionate about exceptional live music, delectable cuisine, and the serene ambiance of lakeside surroundings, Rockwall awaits your visit.